Welcome!
---
Visit Rethymno.Guide - Our Official Travel & Tourism website!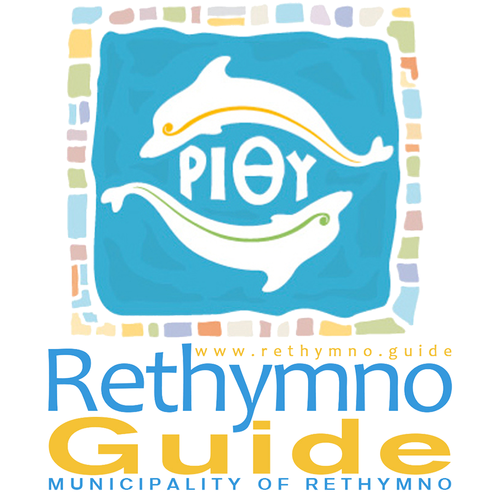 ---
Welcome to the city of Rethymnon, a place blessed with beauty, embraced by breathtaking mountains and the deep blue of the Mediterranean, decorated with renaissance colors and inhabited by people known for their hospitality, honoring their ancestors and traditions.
It is a place one falls in love at first sight and visitors are able to feel the positive vibes of the city from the very first moment, making them feel at home.
Rethymnon offers the demanding traveler a variety of activities as well as many experiences related to the history, culture and natural environment of the region.
A natural environment of rare beauty, a variety of picturesque routes to follow in the city, countless kilometers of coastline, beautiful beaches and a vibrant historical and cultural tradition, are some of the unique experiences available to travelers, introducing them to the Cretan spirit and lifestyle.
Visit the Old City
Walking through the streets of the old city feels like entering the time machine, as the scenery projects images of a far away past. Small passages, colorful gardens and green balconies, traditional taverns, children playing in the streets and a mixture of people and cultures that co-exist harmoniously, are some of the images that will accompany your walk in the old city. Flavors, scents, images, sounds, spontaneous smiles, and a treat of "tsikoudia" guarantee a wonderful journey in a place that combines the magic of the past and the vividness of the present.
Experience the Magic of Renaissance and the Venetian civilization
They say that Rethymnon was worshipped even by its conquerors. That''s why they have cherished it with monuments of rare beauty that still preserve the glory and magic of their times. The imposing Fortetsa fortress is characterized by its outstanding architecture, the Venetian port is one of the most beautiful spots of the city and along with the Venetian Loggia, the Mosques, the numerous fountains, the arched doorways and a plethora of other monuments take visitors to a place where dream and reality cannot be divided.
Structure and Preservation of the old city.
In order to effectively preserve the historical environment of the old city while making it part of the city''s modern life and structure, special regulations to control the land use in the area according to EU standards, have been adopted.
The strategic design and distribution of land in the old city aims to enhance the quality of life for residents and visitors; to promote the development of a vivid nightlife and other recreational spots without disrupting the peace of residential areas and protecting at the same time historical sights and buildings.